The Infected Manuscript: A Zombie Short Story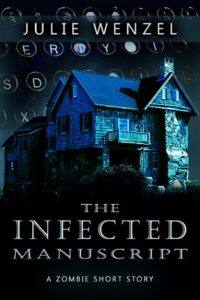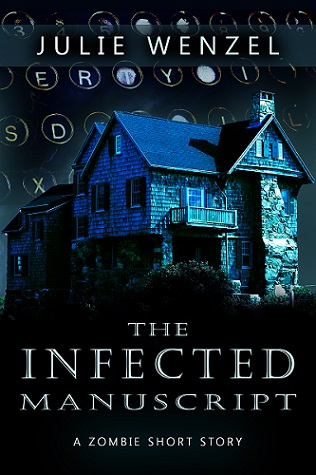 As the word count increases, a dark truth is unraveled…
Lost deep within the words of his own manuscript, thriller novelist George Strandler carves a new life within the isolation of his office as his marriage falls apart.
The Infected Manuscript is a dark short story narrative about an author losing his own life as he gives breath to his fictional character Jon, a zombie apocalypse survivor.
This is a short story of about 6,000 words.