Do I Have Too Many Projects Going On?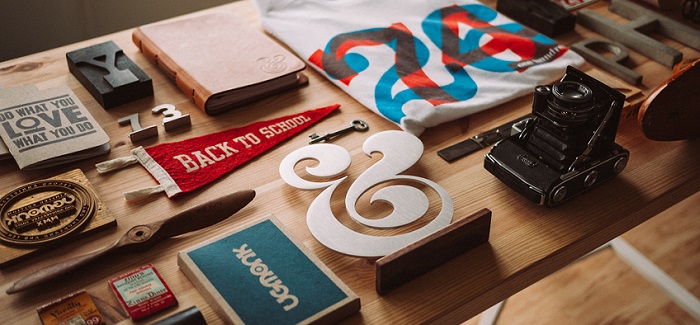 I have so many ideas going on through my head it is has been a blessing and a curse.
It's been a blessing because I never have a moment when I go, "Now what?"
Usually I am always busy with something, and my brain is constantly churning.  This has been a blessing to me because it keeps me motivated and passionate.  Writer's block?  No problem.  I just move onto some art for a while or write something different.
On that same note though, all my projects seem to curse each other.  They aren't a curse to themselves, but a curse to one another.  Because I have so many ideas and projects I want to get done, I don't have a problem bouncing around because I feel each one is important.  Yet bouncing around has caused me to at times feel like I am not "completing" any one project.  Perhaps one day they all will get done at once, but then there is a longer delay between each completed project because of this.
Do I have too many projects going on?
In a way, having too many projects can be bad.  You could potentially spread yourself too thin and don't do any one thing well.  At the same I think it is good to spread yourself out some.  Being diverse not only keeps things interesting, but helps you gain new skills that can compliment your other projects.
I decided the best way to go about having too many projects, yet give each the attention they deserve is to cut out the fluff.  There are some projects I just had to simply cut from the idea box.  Sure they'll always be in the back of my mind,  but I put them aside in order to get the ones that mean the most to me done.
I started comparing my projects to a, "Gamer's Backlog".  For other fellow gamers out there, I think you will know what I mean.  Too many games and not enough time to get through them all.  So what do you do?  Prioritize.
So what projects am I prioritizing now?
I am working on two books right now: a children's chapter book and an illustrated book.  Any time one is put on pause for some time, I hop over and do some art.  I am churning some ideas out for a website project, but that isn't going to happen for another couple of months.  Otherwise, all the other idea bubbles floating around in my head I am putting a pin in them and holding off until I get a few of my priorities done.
Below are some of my art projects I have been keeping busy with: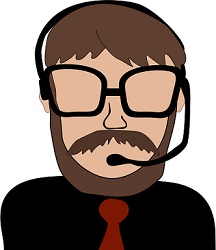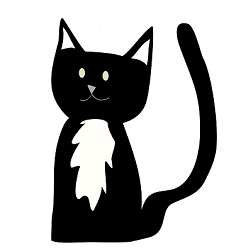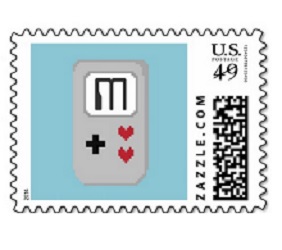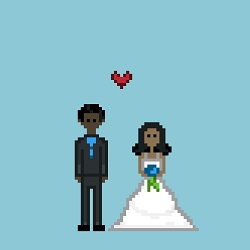 I have very little formal schooling with graphic design.  I took a little bit of graphic arts in college, but did not major in it.  I am quite critical of both my writing and art, but every time I publish an art piece for sale I feel a little better about showing off my work.  Art has been, in a sense, a form of therapy for me to learn how to be confidence in my work in general.  This has spilled over into my writing as well.
This is why it has been important for me to be diverse in my projects.
One project can somehow either directly or indirectly help your other projects.
I once had too many projects going on.  And to some, one may argue I still have too many projects going on.
Now I think I have just enough now after I learned how to put some in the back burner and prioritize.  Just like with anything else, balance and moderation is key.
Do you have a lot of projects going on?  How do you balance all of them?