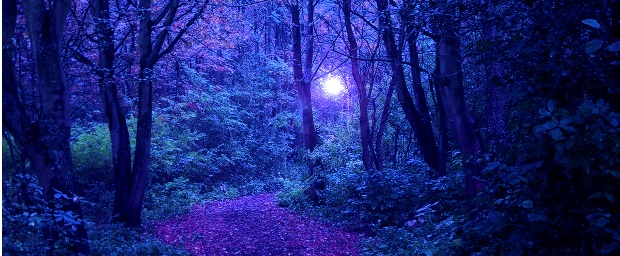 It's been a while since I could say I finished a first draft to a book. I tend to simultaneously work on multiple projects at once. In a way, it's a blessing and a curse. I love being able to have so many ideas going on at once, but sometimes I wish I could stay a little more focused until a project is complete.
The most recent book I finished drafting is a children's chapter book inspired by the classics that take you to another world such as Chronicles of Narnia and Alice in Wonderland.
Naturally it is my hope that the story portrays significant deviation from these classics, but this is where some of the inspiration has come from. I can't wait to share the title and more about this book in the coming months once I get further along on the editing process.
The first draft is 25,000 words, which is shorter than I'd like it to be. After doing an initial skim, I'd like to add another 3,000-5,000 words to make it approximately 30,000 words for pacing and description purposes. According to the Reader's Digest's article, "Word Count for Novel's and Children's Books", middle grade books average around 20,000 – 55,000.
As this book is projected to be for children around ages 9-11 or so, I think 30,000 words will do just nicely.
Now that I am done with draft one, I will be taking a break away from the children's book and will be working on wrapping up a couple of other writing projects.
One project will be switching over the title and book cover to Alone I Walk. It took a long time for me to come to this decision (and it wasn't an easy one), but I felt in order to properly convey the tone and genre of this science fiction novella I was going to have to make the change. In addition to the title and cover change, I will be making improvements to the narration.
One thing I can say is, finishing the last word on a first draft feels great. It doesn't matter how long or short a story is, just knowing you hit a milestone is enough to generate another spark of motivation.
Back to the children's book, one plan I have for it is to hire an artist for about 12 black and white illustrations scattered throughout the book.  Once I hit around draft 3 I will be revealing the title and perhaps a quick excerpt.  I can't wait to share more!  If you'd like to be a beta reader drop me a note.
How long of a break do you take in between finishing your first draft and doing a round of edits?